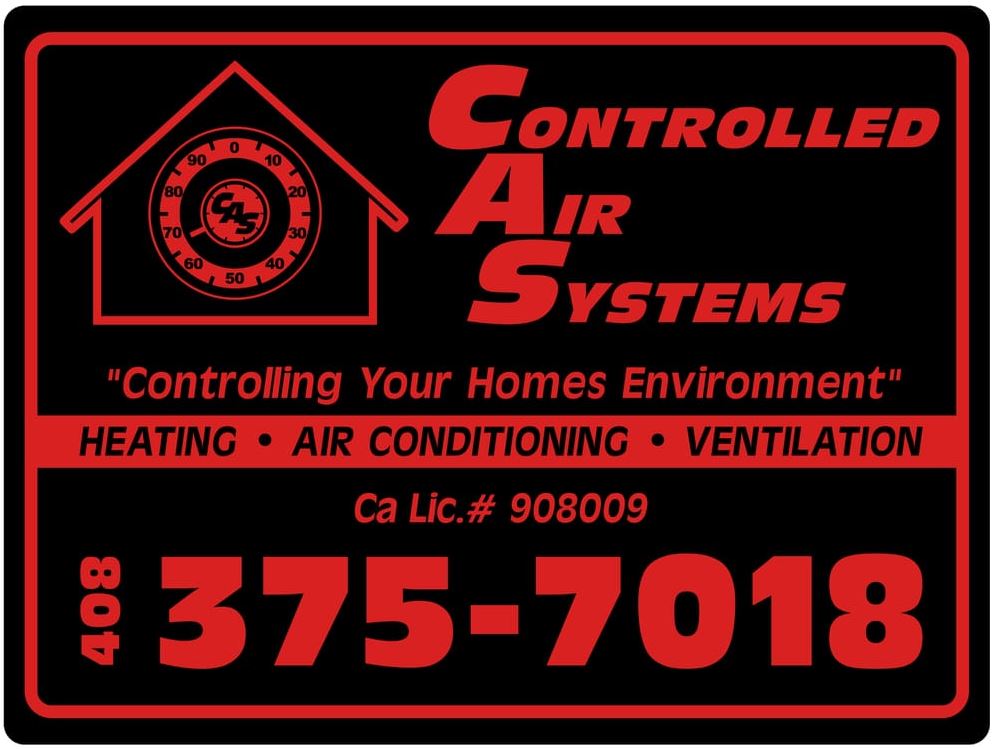 Gilroy, CA 95020
Business Hours:
Normal Business Hours
Years in Business:
Over 20 years of serving homeowners
About
We have been proudly serving our customers and the community for more than 10 years. We are a family-owned and operated business and our number one priority is customer satisfaction. Let us show you how we can exceed your expectations, whether we are performing regular maintenance or installing a new Bryant® heating and cooling system.
Financing
We proudly offer the best Bryant® products to meet all your heating and cooling needs, with several financing options and seasonal rebates available to fit your budget. Call us today to learn more!