Who was Charles Bryant?
For over a century, Bryant has been a pioneer in home comfort. Our founder, Charles Bryant has even been called the "father of the gas heating industry." But if you found your way to this page, you have probably been asking yourself "Who was Charles Bryant? And why does the company he founded continue to endure?"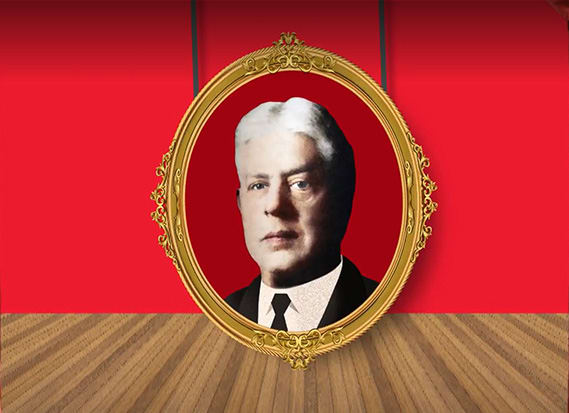 Charles Bryant – The Early Years
In 1877 — the same year that Thomas Edison invented the phonograph — Charles Lester Bryant was born in Genoa, Ohio, a small village on the outskirts of Toledo. When he was just a boy, his father, a teacher, moved the family across the state to Cleveland where Charles grew up. Technologically, it was a transformative time as the nation slowly began to make the switch from gas to electric lighting.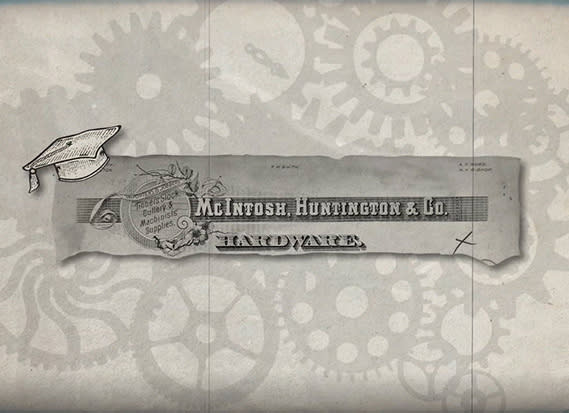 Charles Bryant Post High School
After graduating from high school, Charles went to work as a salesman for the McIntosh-Huntington Hardware Company. Having inherited his father's love of learning, he was fascinated by the mechanics he worked with and their solutions to regulating natural gas pressures. But in 1898, the Spanish-American War broke out and 21-year-old Charles Bryant enlisted to serve as a private in an artillery division.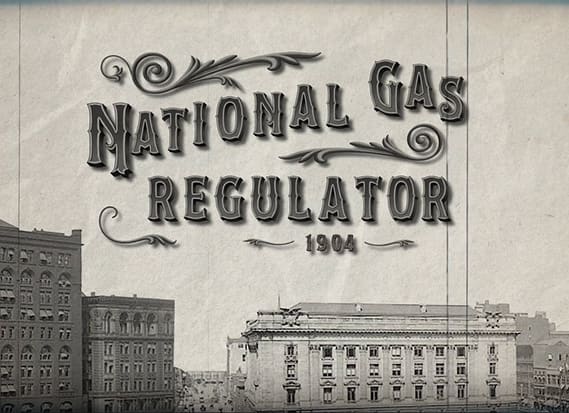 Charles Bryant Forms National Gas Regulator
After returning to Cleveland from the war, he picked up where he left off and, in 1904, formed National Gas Regulator with two of his McIntosh-Huntington coworkers. The company sold high pressure gas regulators to farmers who still used natural gas lighting. Those regulators reduced annoying whistles from the jets of flame and prevented pressures from cracking gas lighting globes. Their gas regulators were an instant success.
Charles Bryant Founds the Bryant Heater Company
As president of the new company, Charles Bryant then began to look for a way to use his company's knowledge of natural gas to heat homes and businesses. The answer was the tubular gas fired hot water heater, and in 1907, Bryant and his partners formed the Bryant Heater Company. The following year, the company's design of the United States' first central heating system with the Bryant boiler at its heart was eagerly accepted by local businesses. The company then began to slowly expand its geographic reach.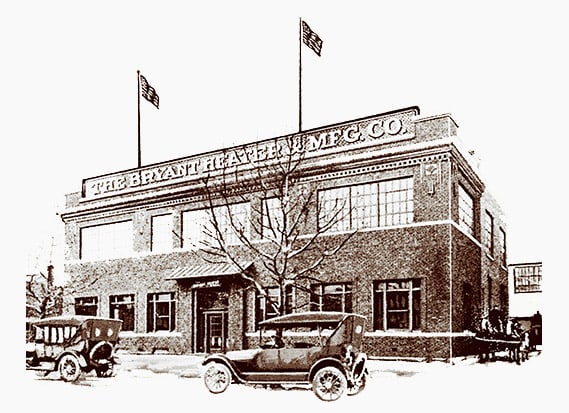 Bryant Heater & Manufacturing Company
By 1910, Charles Bryant sold his interest in this successful business, now called the Bryant Heater & Manufacturing Company, but remained as president until 1922. During this period, the company introduced a steady stream of new advancements including the Bryant pressure regulator (1910), the automatic boiler water feeder (1912), the first horizontal boiler in 1914 which was the same year Bryant included a guarantee of 80 percent efficiency with its tubular gas boilers and the first diaphragm control valve (1915). Capping off these early achievements, Bryant installed America's first residential gas heating system in Denver in 1918. Just four years later, Charles Bryant left the company, taking six years off then returning as president of a new company manufacturing heating products and, later, stoves. This is where he remained until his death in 1945.
Charles Bryant, A Remarkable Life
Charles Bryant saw amazing technological achievements in the world around him. The flight of the first motorized airplane, the invention of plastic and the first radio broadcasts. In the world of heating, his achievements were just as extraordinary. Although Charles Bryant never had any children, his legacy lives on in our company.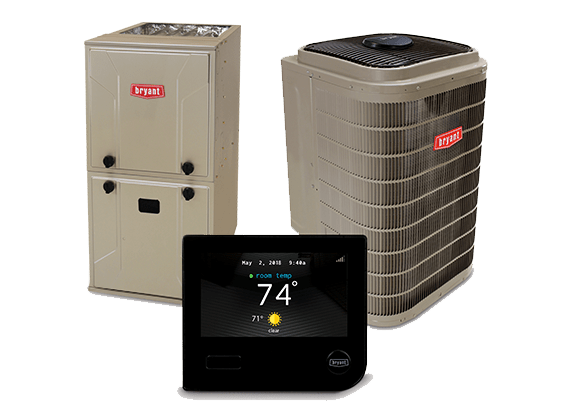 Bryant Heating & Cooling Systems
It is with the same spirit we have continued to transform home comfort with advancements such as the first 90-percent-efficient gas furnaces in 1981, the introduction of Puron®, the first environmentally sound refrigerant in 1996, the industry's first packaged products in 2000 and Captures & Kills® air filtration technology in 2015.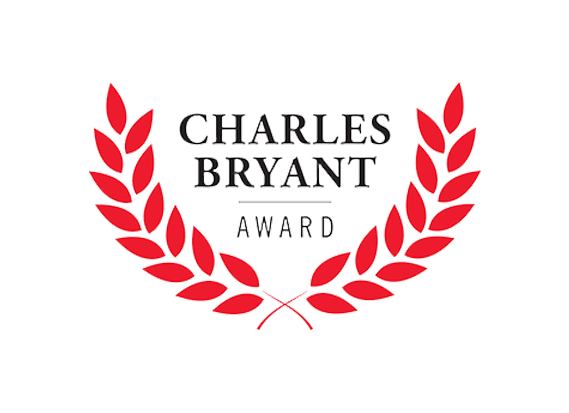 Each year, we even honor the Bryant Factory Authorized Dealer that best embodies his qualities with the Charles Bryant Award. Charles Bryant. Salesman, inventor, and entrepreneur. A man who transformed home comfort by recognizing needs developing solutions and bringing a Whatever It Takes philosophy to everything he did. A man whose legacy continues to inspire us to be a leader in heating and cooling technology today.