Convenient Financing Options*
Looking to pay over time? Your local Bryant dealer has special financing available.
LEARN MORE

Schedule an Appointment for Whatever, Whenever
Whether you are looking for a new system or wanting to schedule preventative maintenance, booking an appointment has never been easier.
SCHEDULE NOW
chevron_left
Previous
chevron_right
Next
WHATEVER Your Location, A Professional Is Nearby.
My Plumber Heating & Cooling
Donald Hoffackers A/C & Htg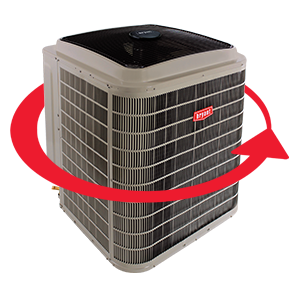 Extremely Efficient Comfort
Featuring Bryant's highest efficiency performance and comfort options, the Evolution™ Extreme system heat pump can keep your home comfortable year-round.
LEARN MORE
Find a Bryant® Contractor in your Neighborhood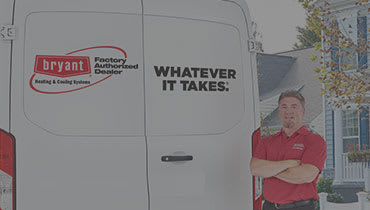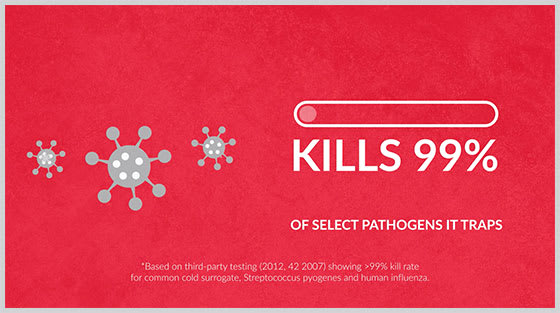 Bryant Helps You Breathe Easier
The Evolution Air Purifier features Captures & Kills™ technology designed to kill or inactivate up to 99% of pathogens or irritants in the air in your home.
LEARN MORE
* Limited time offer. Subject to credit approval. See participating dealer for details.