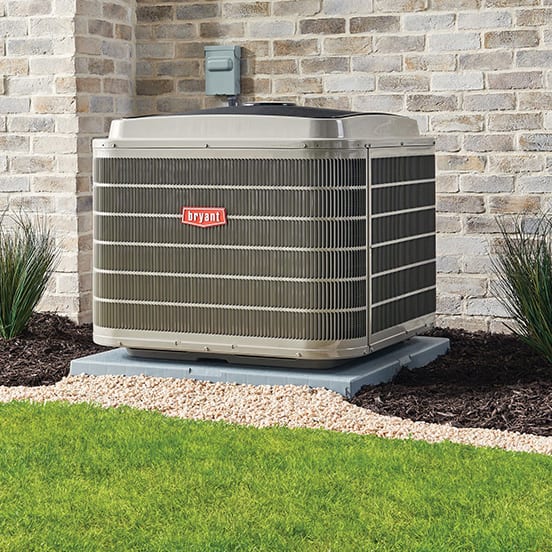 An Evolution in Comfort Has Arrived
Take your home comfort to a whole new level with a variable-speed Bryant® Evolution™ System. With Bryant's Perfect Humidity™ Plus, this advanced system can automatically adjust system operations while providing you with superior comfort and performance.
Get Comfort
WHATEVER Your Location, A Professional Is Nearby.
My Plumber Heating & Cooling
Turner's Service Company, Inc.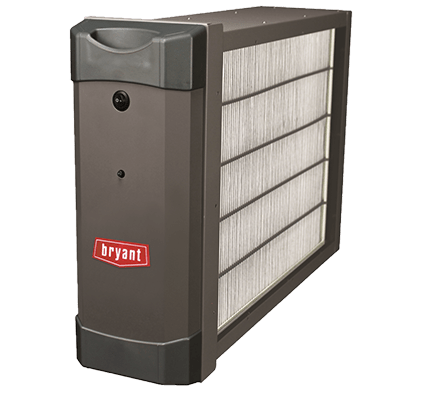 Make Your Home's Air Healthier
WHATEVER time you spend at home, make it a healthier home with the Evolution™ Air Purifier that inactivates 99% of select airborne viruses and bacteria flowing through your HVAC system and captured by the MERV 15 filter.*
Explore Cleaner Air
Find a Bryant Dealer in your Neighborhood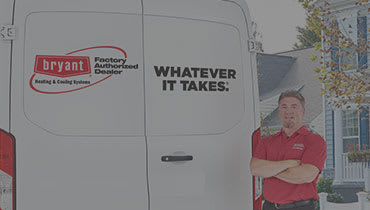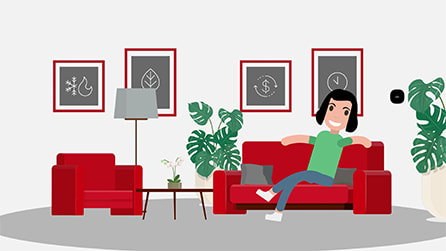 WHATEVER THE SEASON, MAXIMIZE COMFORT AND ENERGY SAVINGS.
An ecobee Smart Thermostat, Powered by Bryant, can help you save up to 23 percent in annual energy savings.1 It can tailor to your home schedule, your personal comfort preferences and the weather outside.
Learn More
* The Evolution Air Purifier has demonstrated effectiveness against the murine coronavirus, based on third-party testing (2020) showing a >99% inactivation, which is a virus similar to the human novel coronavirus (SARS-CoV-2) that causes COVID-19. Therefore, the Infinity Air Purifier can be expected to be effective against SARS-CoV-2 when used in accordance with its directions for use. Third-party testing (2012, 2007) also shows ≥99% inactivation for the type of virus that causes common colds, Streptococcus pyogenes and human influenza. Airborne particles must flow through your HVAC system and be trapped by the MERV 15 Evolution filter to be inactivated at 99%. The Evolution air purifier achieves a MERV 15 rating based on third-party testing (2012) showing 95% of particles size 1.0 to 3.0 microns captured and 85% of particles size 0.3 to 1.0 microns captured.
1 Compared to a hold of 72°F/22°C.