Become a Bryant Dealer
Whatever you want to achieve, we can help.
Grow your business. When you become a Bryant dealer, we put the reputation, performance and support of one of the nation's hardest working and advanced heating and cooling companies behind you. There's no limit to what you can achieve by doing Whatever It Takes®.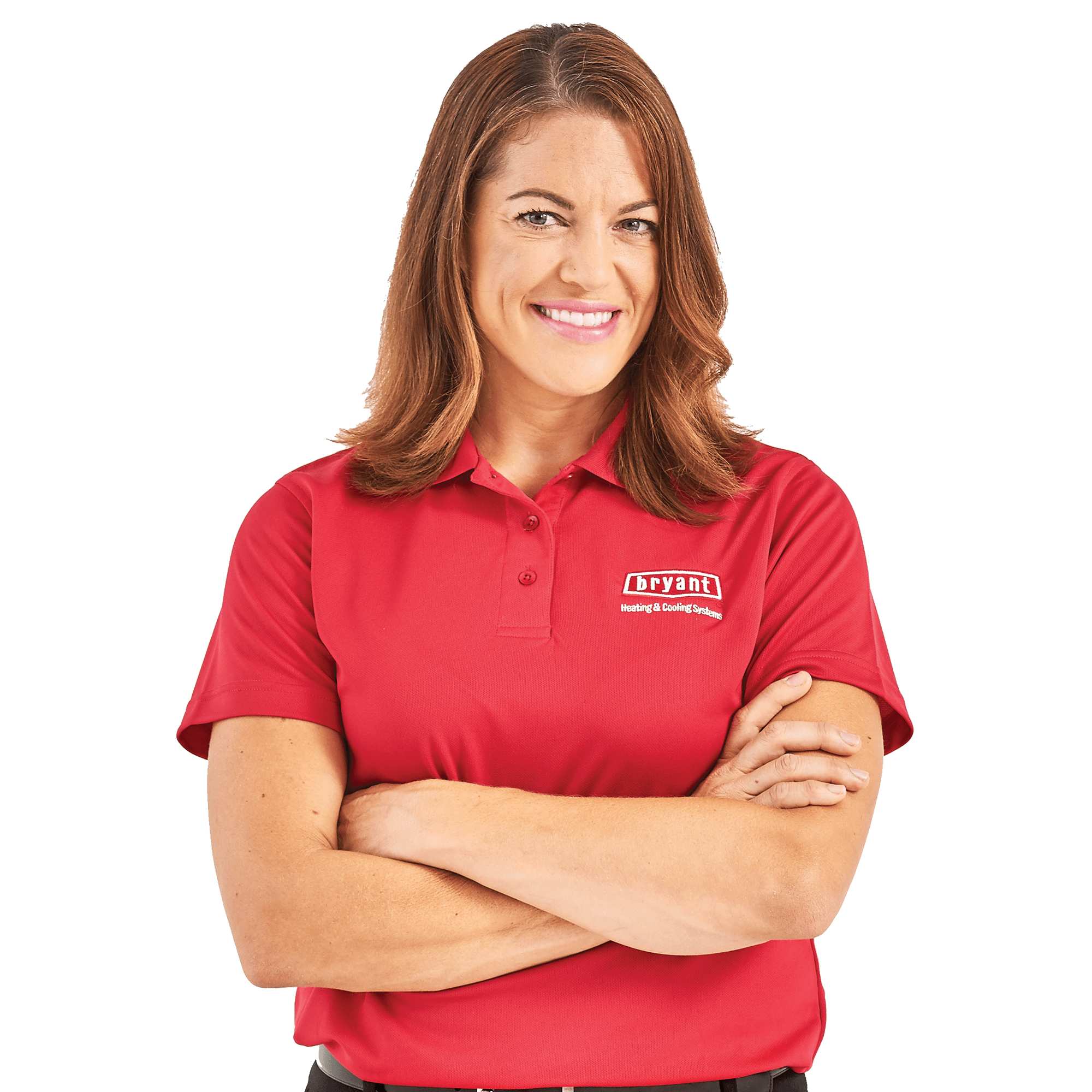 Why Become a Bryant Dealer?
Bryant dealers benefit not only from our brand recognition, but also from outstanding products, lead generation programs, incentives, sales tools and ongoing training. To learn more about the advantages of becoming a Bryant dealer, read more about our top 10 reasons to become a Bryant dealer brochure below.
Top 10 Reasons
Become A Dealer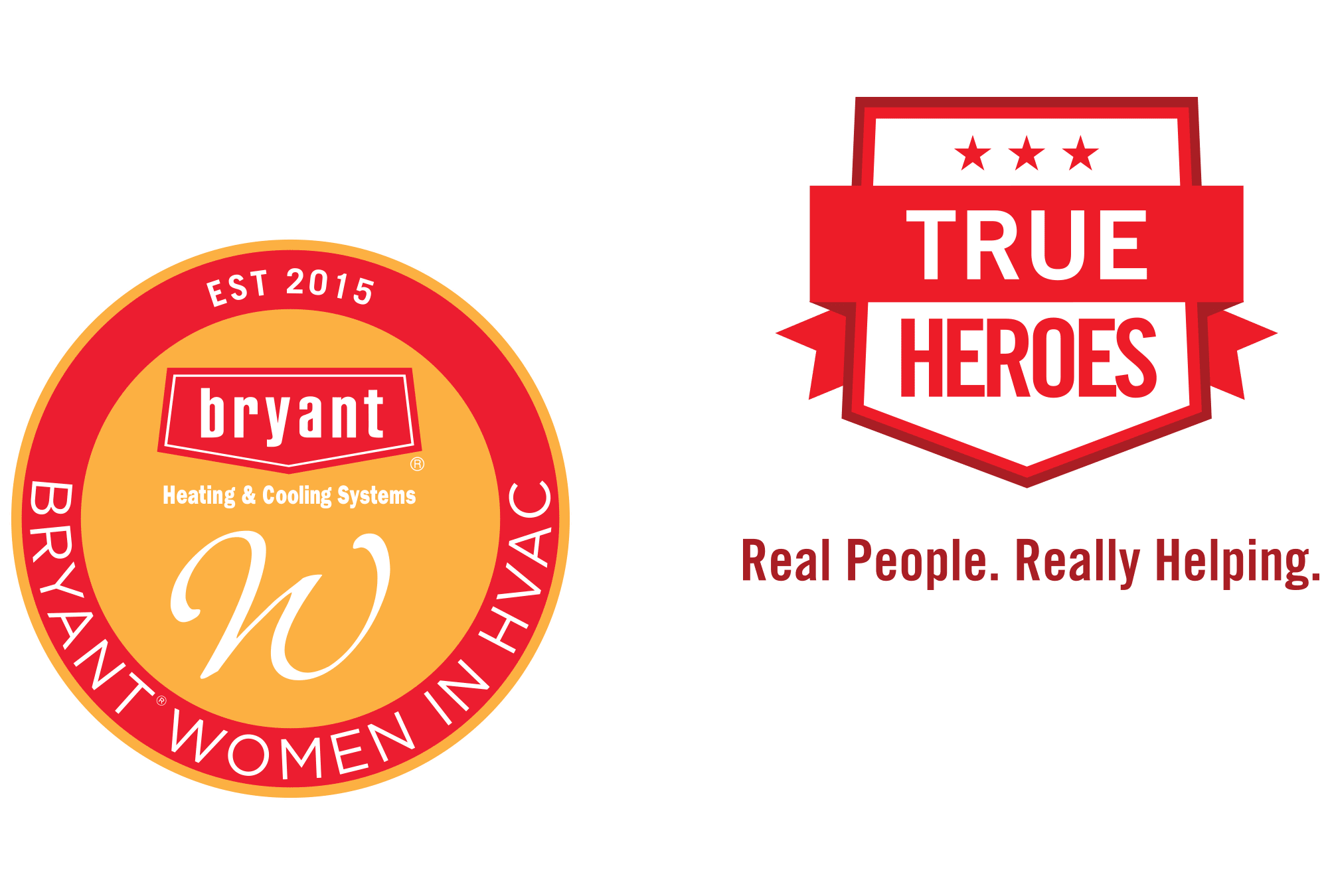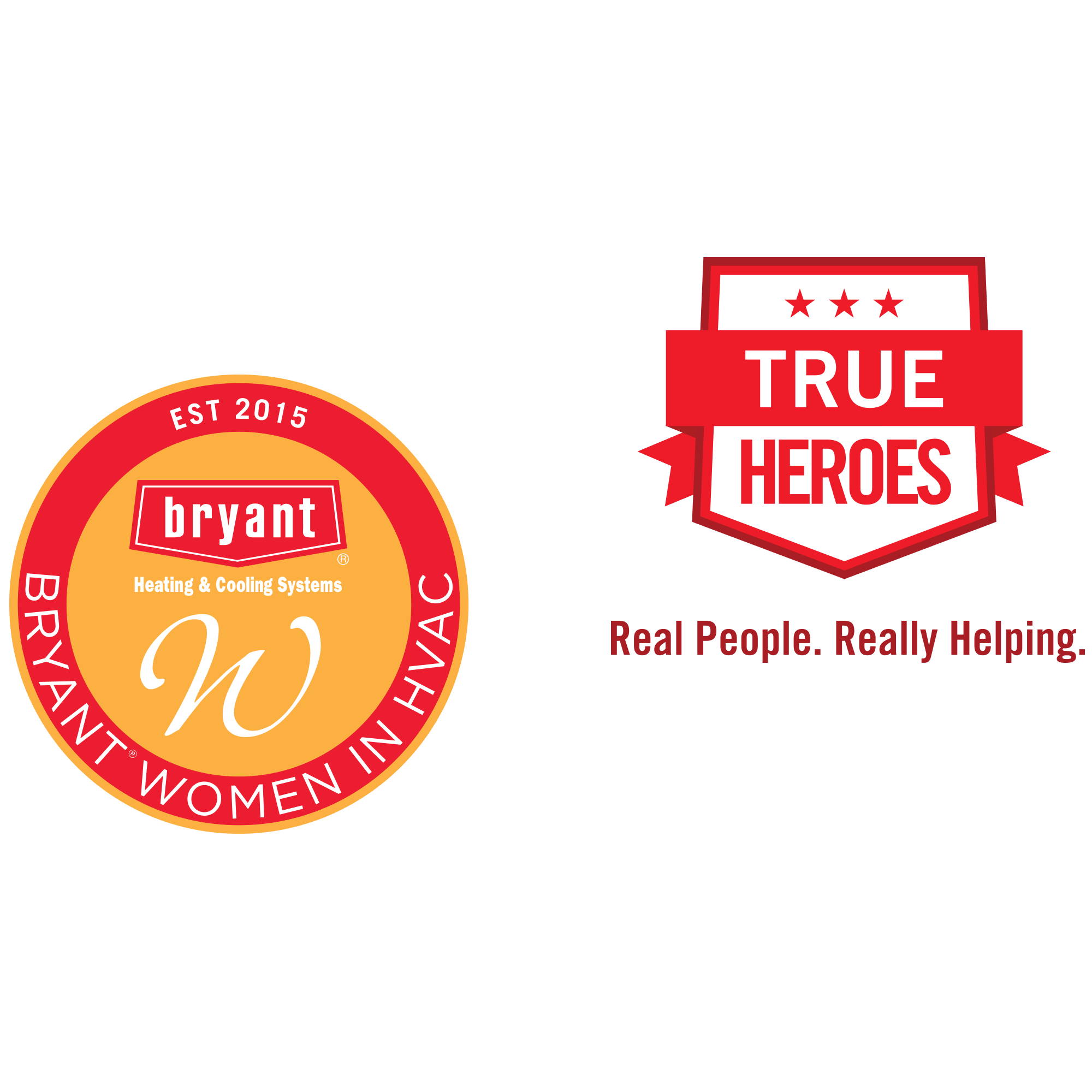 True Heroes/Women in HVAC
Bryant supports both local communities as well as inclusivity in our industry. Our True Heroes program enables local dealers to honor others in their community who do Whatever It Takes with recognition. Our Women in HVAC program recognizes the contributions women are making in heating and cooling, helps them improve their skills and continues to foster an environment in which they can succeed.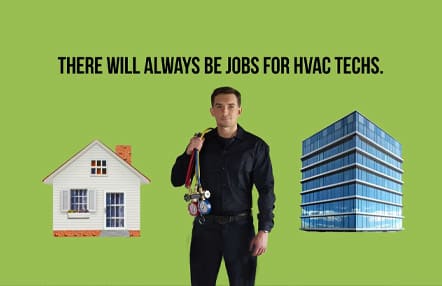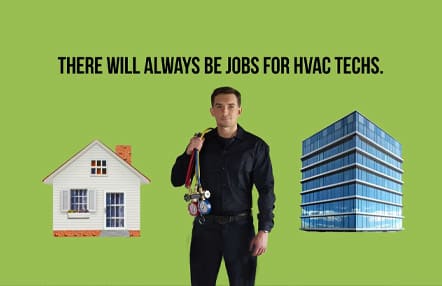 My Learning Center
With Bryant, you and your staff can train on your own schedules. Available 24/7, My Learning Center allows you to access courses on a variety of heating, cooling and business development topics. Bryant makes it easy for you to continually sharpen your skills so your business can always provide exceptional customer service.
Whatever you need to succeed, we have the tools and training.
Become a Bryant Dealer today and get the tools and resources you need to grow your business.
Become a Dealer