Bryant® VRF System Controls & Accessories
WHATEVER Your Bryant VRF System, We Make It Easy To Control.
Bryant variable refrigerant controls and accessories make it easier than ever to heat and cool the spaces that need it. Each 2-pipe heat recovery multi-port distribution VRF control can connect up to 16 different indoor units, and you can connect two sub multi-port distribution controllers to the main one. That means you have greater piping flexibility with longer pipe runs. You can even run your entire VRF system from one centralized controller with the ability to monitor it remotely.
We couldn't find any products that match your search. Please
clear
or revise your filter selections. Having trouble deciding what product meets your needs? Contact your
local Bryant contractor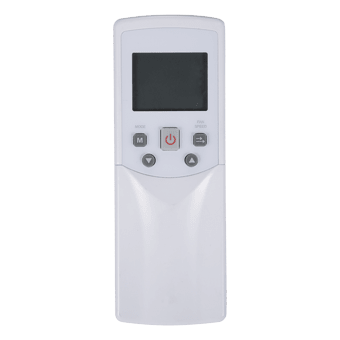 Wireless Remote Controller
40VM900001
https://www.bryant.com/en/ca/products/vrf/controls-accessories/40vm900001/
https://images.carriercms.com/image/upload/w_auto,c_lfill,q_auto,f_auto/v1551049644/bryant/products/ductless/wireless-remote-controller-model-40VM900001.png
Controller
Wireless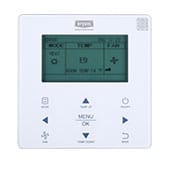 Non-Programmable Wired Remote Controller
40VM900012
https://www.bryant.com/en/ca/products/vrf/controls-accessories/40vm900012/
https://images.carriercms.com/image/upload/w_auto,c_lfill,q_auto,f_auto/v1551050857/bryant/products/vrf/bryant-vrf-training-main.jpg
Controller
Non-Programmable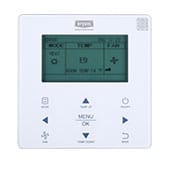 Programmable Wired Remote Controller
40VM900013
https://www.bryant.com/en/ca/products/vrf/controls-accessories/40vm900013/
https://images.carriercms.com/image/upload/w_auto,c_lfill,q_auto,f_auto/v1551050857/bryant/products/vrf/bryant-vrf-training-main.jpg
Controller
Progammable